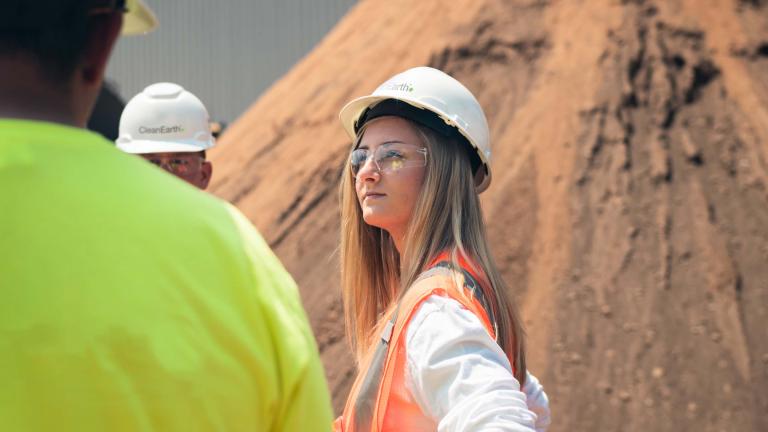 01
A national leader in compliant waste solutions.
Clean Earth provides essential processing, treatment, disposal and recycling solutions for a wide range of complex, highly recurring waste streams such as hazardous and non-hazardous waste, contaminated soil and dredged material.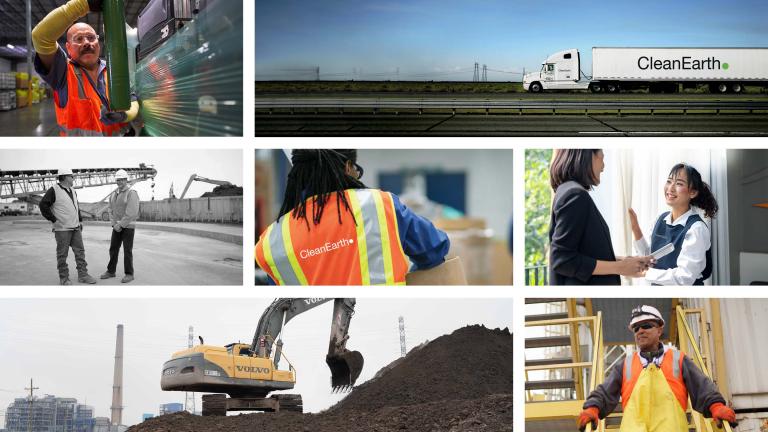 02
The largest network of hazardous waste TSDFS in the United States, including Hawaii and Alaska.
In 2020, Enviri purchased Stericycle's Environmental Solutions Business which largely expanded Clean Earth's geographic footprint and services. Clean Earth now owns and manages a leading network of 90 facilities across the United States that specialize in a variety of waste treatments and services.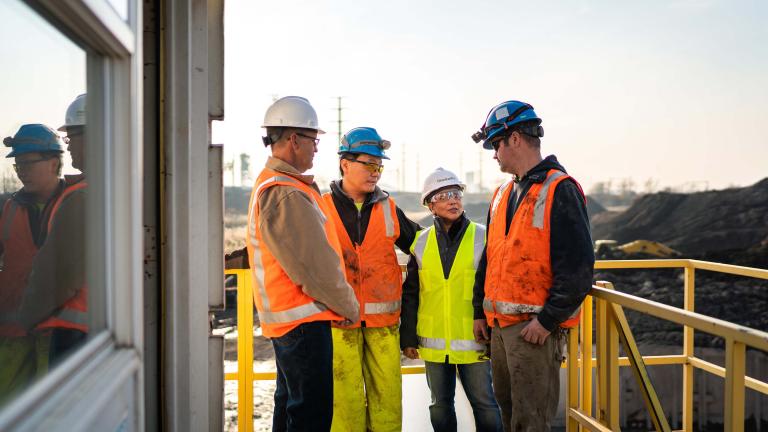 03
Trusted leaders in the environmental & waste industry.
Clean Earth's experienced team is dedicated to providing customized solutions for all specialty waste disposal and recycling needs.