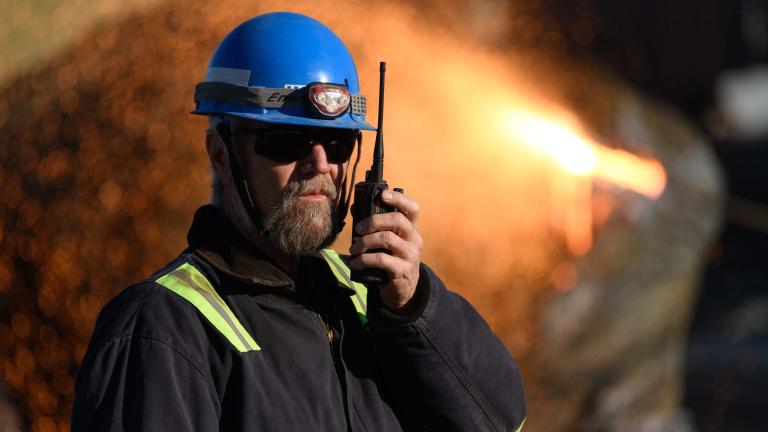 01
Built on integrity
High standards of integrity are an essential foundation of Enviri's business conduct. To succeed, we must have public confidence and support. To continue to deserve such public trust, the conduct of Enviri and its employees must exceed the minimum. Every officer and employee of Enviri is expected to be guided by the values of integrity and honesty in every aspect of their duties.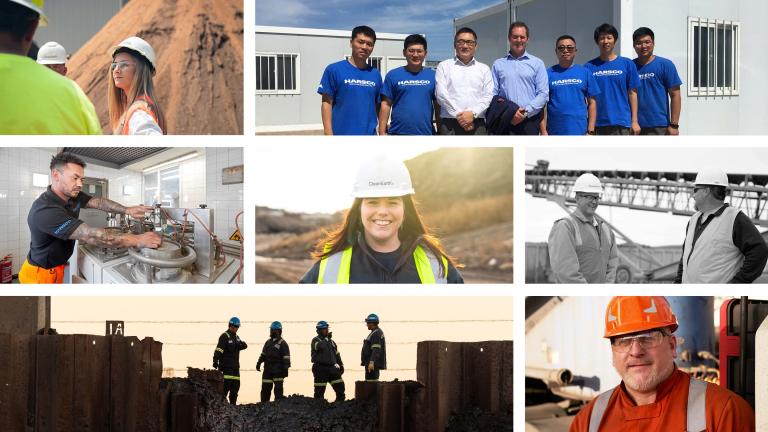 02
Code of Conduct
The basic principles of Enviri's ethical standards are documented in our Code of Conduct, which all directors, officers and employees are required to observe. The Code is available in multiple languages and used by employees around the world. An online Intranet training program facilitates new employee orientations and individual refresher training.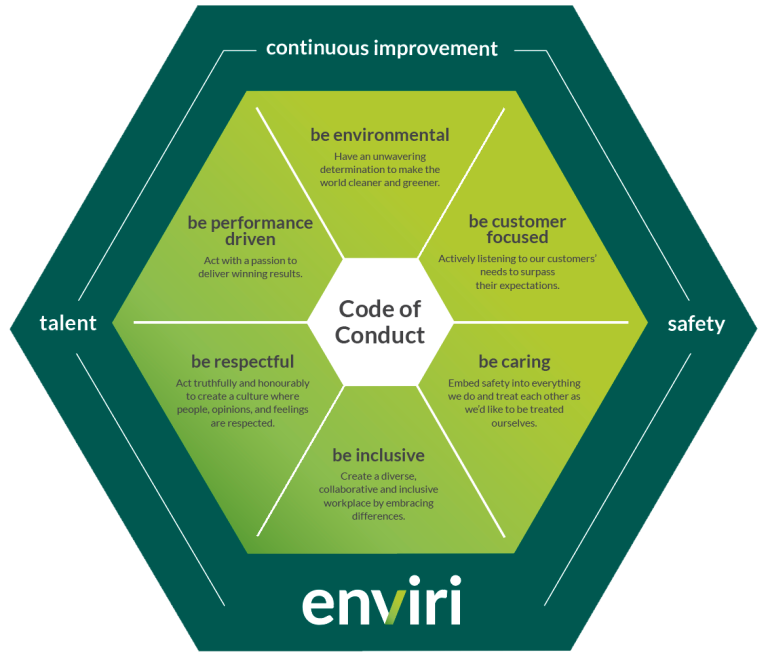 03
Enviri Business System
The Enviri Business System is designed to create a unique culture while providing value to our stakeholders, including employees, customers and shareholders. Safety, Talent Management and Continuous Improvement are the three pillars of the Business System. At Enviri, we embrace and apply these concepts to everything we do in order to create a strong foundation for our company.
Corporate governance principles
The following principles govern the organization and activities of the Enviri Corporation Board of Directors (the "Board"). These principles are not intended as binding legal obligations or inflexible requirements, and are not intended to interpret applicable laws and regulations or modify the Company's certificate of incorporation or bylaws.