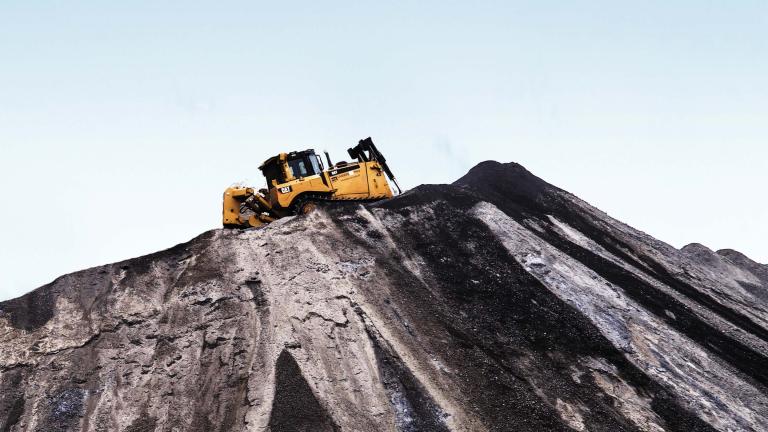 01
The trusted global leader in environmental services and innovative products
Harsco Environmental is the premier provider of material processing and environmental services to the global steel and metals industries.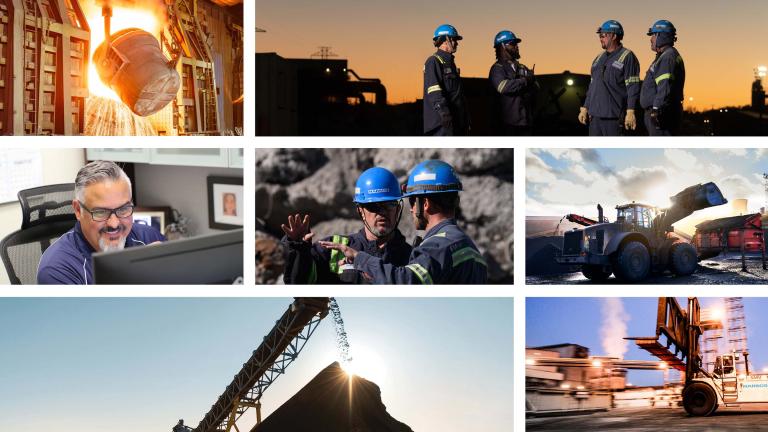 02
Where most see waste, we see unimagined value.
Our onsite mill services and resource recovery services offer sustainable solutions that maximize environmental benefit and return valuable raw material into production.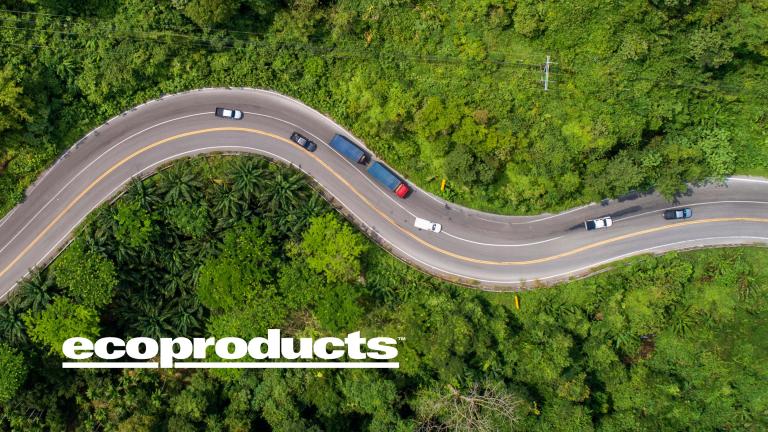 03
A combination of value, performance and sustainability
We have also developed a range of by-products for specialized applications across industry, construction and agriculture, which utilize Harsco Environmental's expertise in mineral materials.