Developing and delivering environmental solutions for a greener tomorrow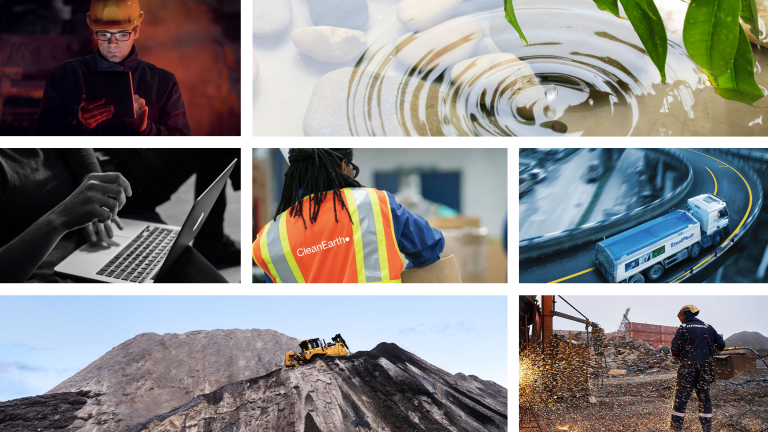 01
This is who we are
Delivering solutions for the world's most difficult environmental challenges.
We are a trusted global leader in environmental solutions and innovative products, continually developing and refining creative methods of recycling and beneficial reuse for our customers. The strength to transform is a philosophy that's always been at the heart of our company and continues to define us, as we move closer to our objective of zero waste.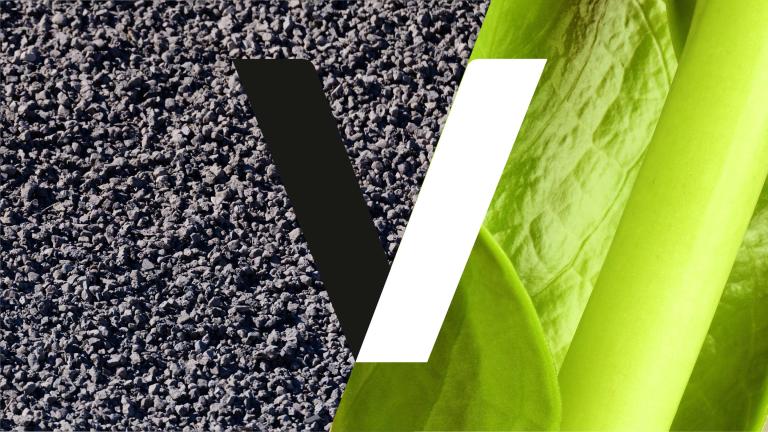 02
This is what we do
We think and behave sustainably in everything we do.
Guided by our core values, we innovate and deliver unique environmental solutions and are committed to operating sustainably across all aspects of our business. From our global headquarters to more than 160 operating sites around the world, we continuously strive to deliver the highest quality environmental management services and ensure compliance with regulations.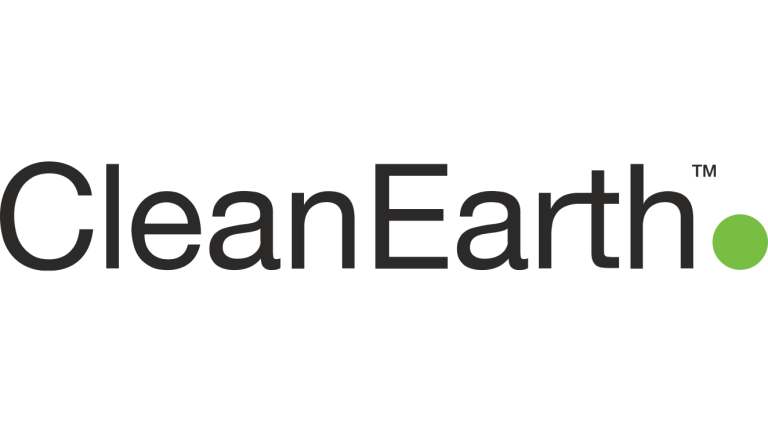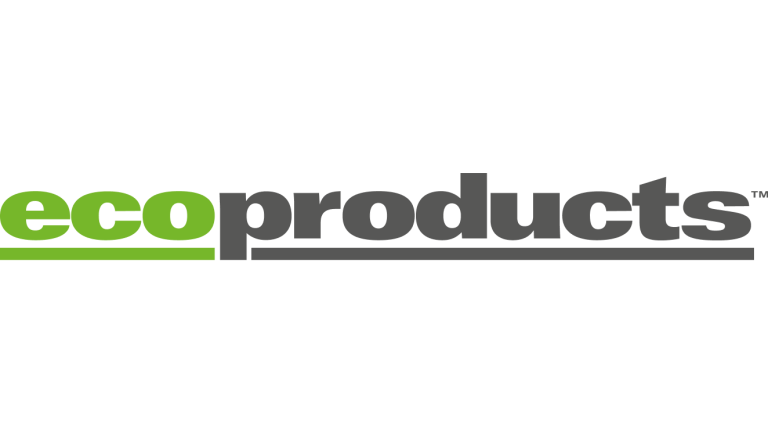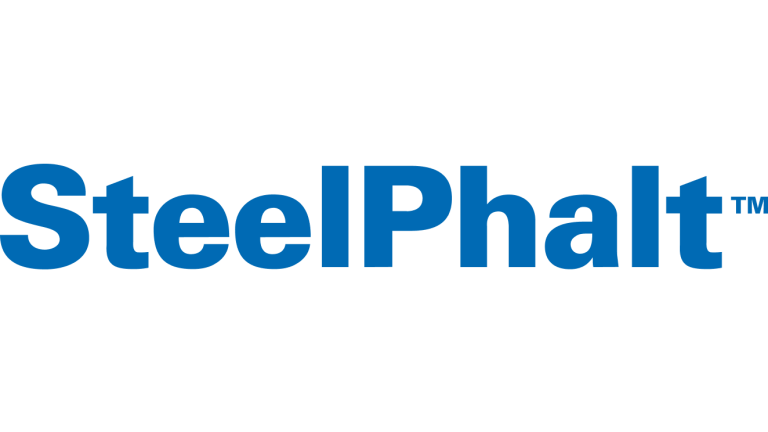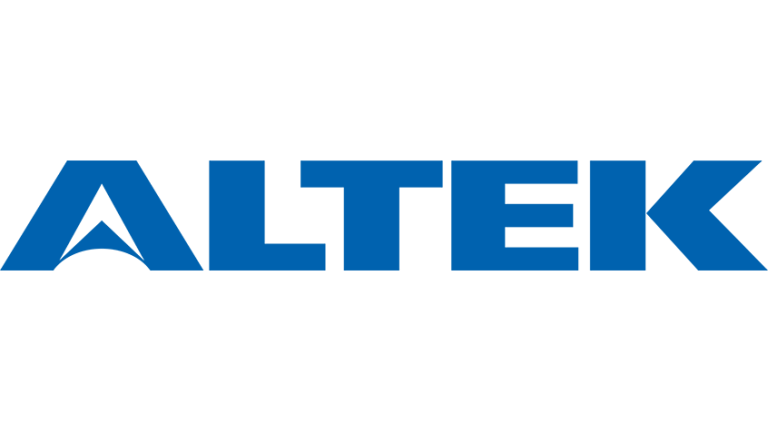 03
This is how we do it
Providing efficient and sustainable solutions to create value for our stakeholders.
With operations in more than 30 countries, we provide value for our stakeholders across the globe, from our customers and investors to our employees, partners and communities. We focus on implementing programs that create an inclusive and dynamic workplace where everyone can thrive while pursuing sustainable practices that prioritize communities.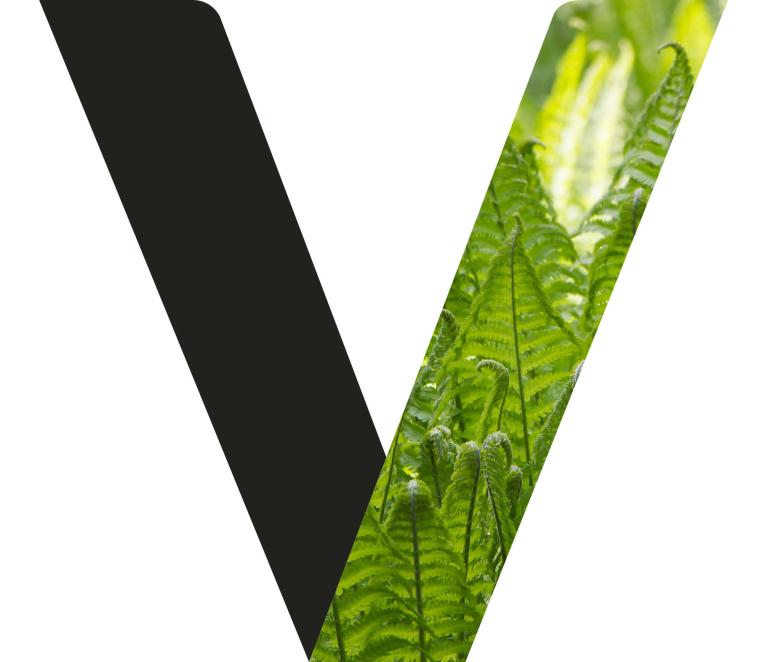 04
This is what differentiates us
We believe in doing what is right - for our customers, our people, our communities and the environment.
Our focused approach and hands-on dedication to problem-solving is what our customers believe 'sets us apart'. We stand firm in our commitment to our values and look for people who share those values with us. By actively listening to our customers' needs and acting with a passion to deliver winning results, we strive to create an inclusive culture where people, opinions and feelings are respected.
Enviri around the world
A trusted global leader in environmental services and innovative solutions.
We operate across North America, South America, Europe, Asia Pacific and the Middle East and Africa (EMEA) in more than 150 locations in over 30 countries.