Philadelphia is our home. As good corporate citizens, we are looking for meaningful ways to partner with our community to enhance it, so we created Thrive, our corporate philanthropy initiative.
Thrive's mission is an extension of Enviri's mission, which is to do our part in making the world cleaner, greener and a little better than we found it.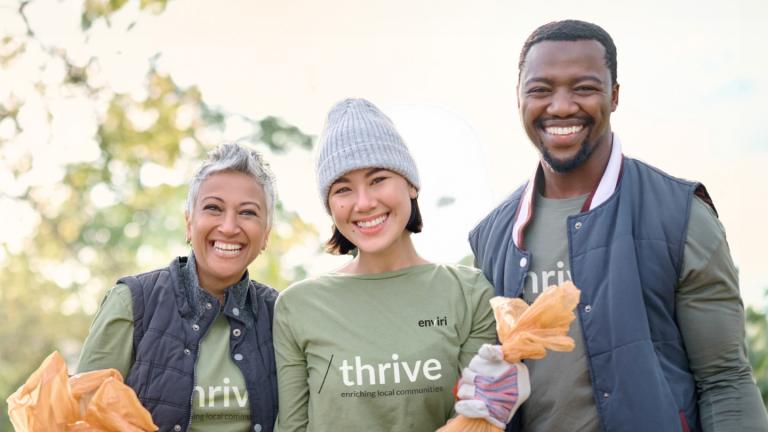 Enriching Local Communities
Thrive is a two-fold program focusing on philanthropy and employee volunteer opportunities. Every year Enviri evaluates its partners to ensure we are working with organizations that meet the needs in our community and align with our values and our goals.
We are proud to foster a diverse and inclusive culture that recognizes, supports and encourages personal development and community contributions.
F. Nicholas Grasberger III
Chairman & CEO
Our Community Partners
We have chosen six partner organizations that support the environment and sustainability, arts and culture, education, and science and technology. Our 2023-2024 corporate partners are The Pennsylvania Horticultural Society, The Franklin Institute, The Barnes Foundation, the Fairmount Parks Conservancy, Mighty Writers, and the Free Library of Philadelphia.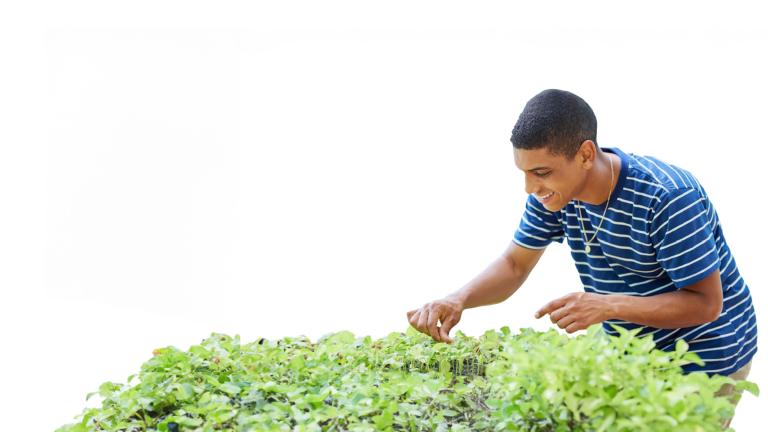 01
Pennsylvania Horticultural Society (PHS)
The Pennsylvania Horticultural Society (PHS) has been supporting Philadelphia for almost 200 years, using gardening to advance the health and well-being of the community. Enviri has partnered with PHS to support planting 3,000 trees in the city this year. Additionally, our engagement will support planting and nurturing trees throughout Philadelphia neighborhoods.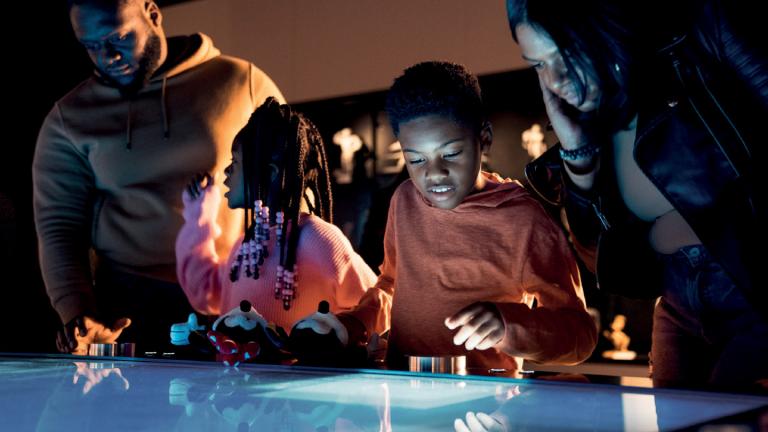 02
The Franklin Institute
The Franklin Institute, named after one of America's founding fathers, is a leader in science and technology education in Philadelphia. Enviri's partnership with the Franklin Institute directly supports its Science, Technology, Engineering, and Mathematics (STEM) Scholars program, a four-year program for a cohort of 20 Philadelphia area high-schoolers who demonstrate a high interest in STEM. Students in this program will be exposed to STEM concepts in engaging ways and gain experience and mentorship toward a potential career in STEM.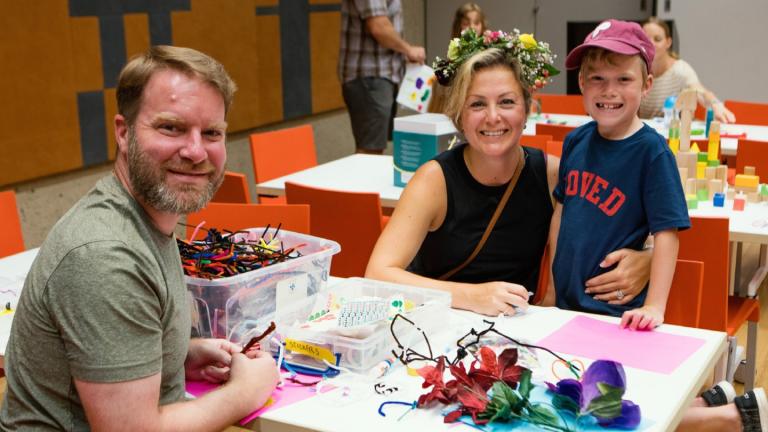 03
The Barnes Foundation
The Barnes Foundation is one of Philadelphia's most engaging museums because of its remarkable Impressionist collection and its public programming. Enviri's support of art, education, and public programs at the foundation is expected to reach more than 12,000 Philadelphia schoolchildren annually for on-site activities and in city neighborhoods.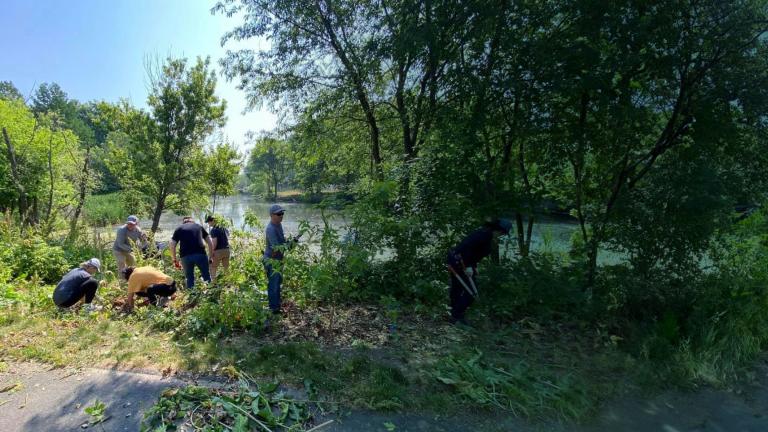 04
Fairmount Park Conservancy
Fairmount Park Conservancy works closely with the City of Philadelphia and its communities to nurture its parks, cultural resources, and public health. Enviri is underwriting the conservancy's Farm Philly program which supports over 60 urban agricultural projects in the city. Farm Philly also supports the expansion of urban agriculture through community gardens, fruit and vegetable cultivation, youth education gardens, and more.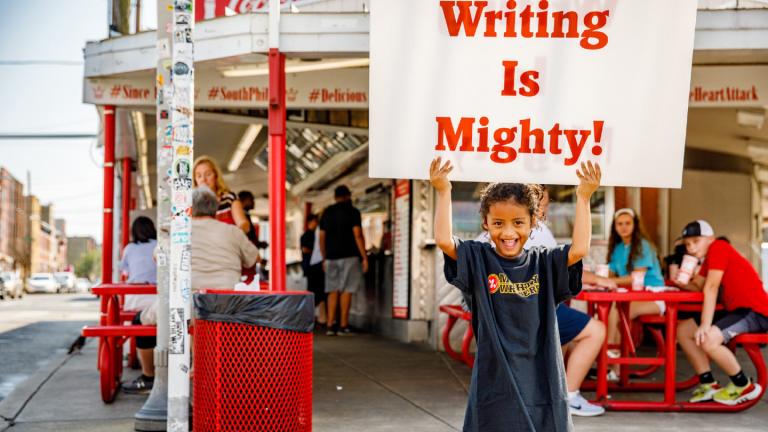 05
Mighty Writers
Every year Mighty Writers teaches more than 3,500 kids to think clearly and write with clarity so they can achieve success. Since the pandemic, it began providing meals and groceries to communities with families in need. Today it continues to distribute food, diapers, feminine products, books and other essential items at many of its locations. Mighty Writers is emblematic of the kind of vital community organizations that Enviri is proud to support.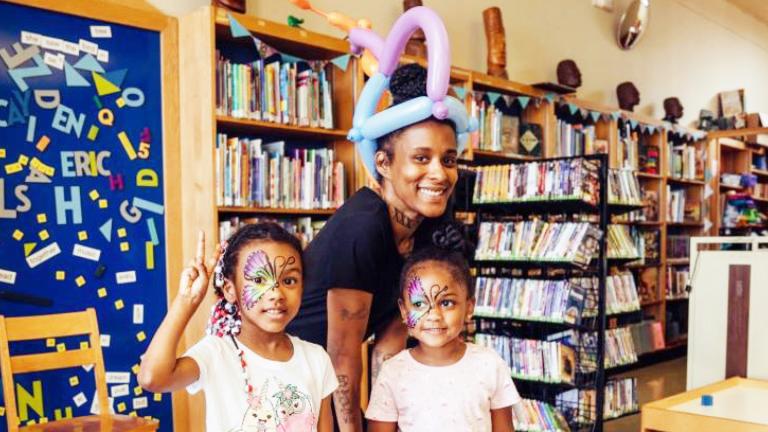 06
Free Library of Philadelphia
The Free Library of Philadelphia strives to advance literacy, guide learning, and inspire curiosity. While Thrive will help to fund the various facilities, programming, and resources, we have also specifically partnered with the Free Library's Languages and Learning Center, to support adults looking to improve their English, basic reading and writing, and digital literacy.
If you are an eligible, 501(c)(3) non-profit organization and would like to partner with Thrive, please fill out our application for consideration.