United by integrity, passion and purpose
Our objective has always been to foster an inclusive workplace culture where all employees are treated with respect, feel valued and have a strong sense of belonging. With this in mind, we've launched our Diversity, Equity, Engagement and Inclusion (DEE&I) program, which we have named Belonging. These four progressive commitments are the guiding principles of our program.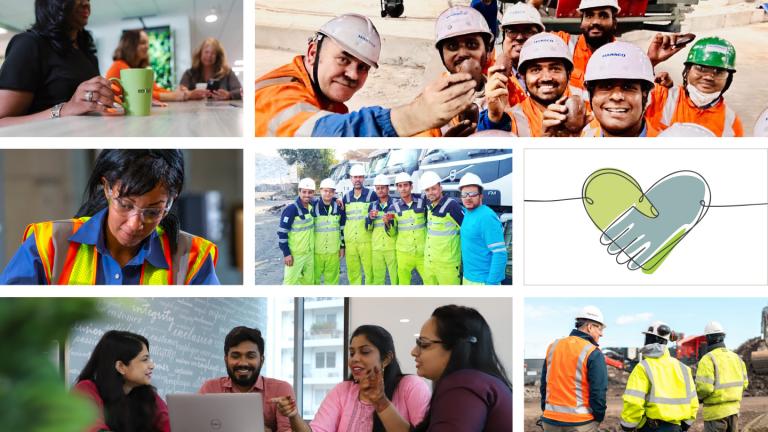 01
Celebrate Cultural Diversity
Celebrating cultural diversity and inclusion across our company. Sharing our commitment to an inclusive work culture.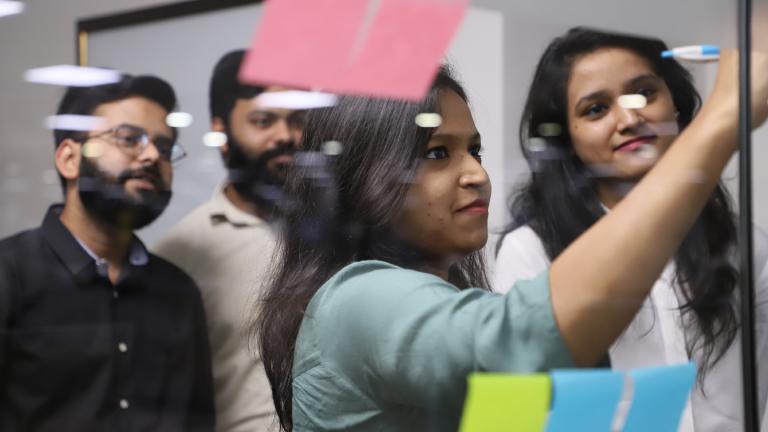 02
Educate and Build Awareness
Educating employees and managers, building awareness and sparking meaningful discussions to inspire behavioral changes.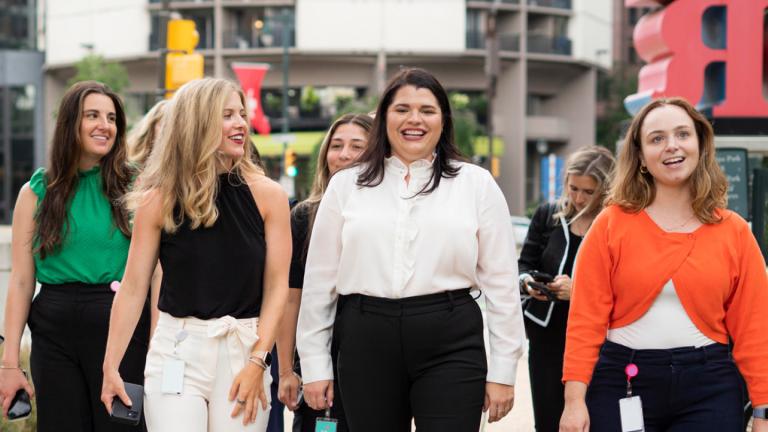 03
Foster Belonging
Fostering a workplace culture wherein all individuals feel included and respected and have a strong sense of belonging.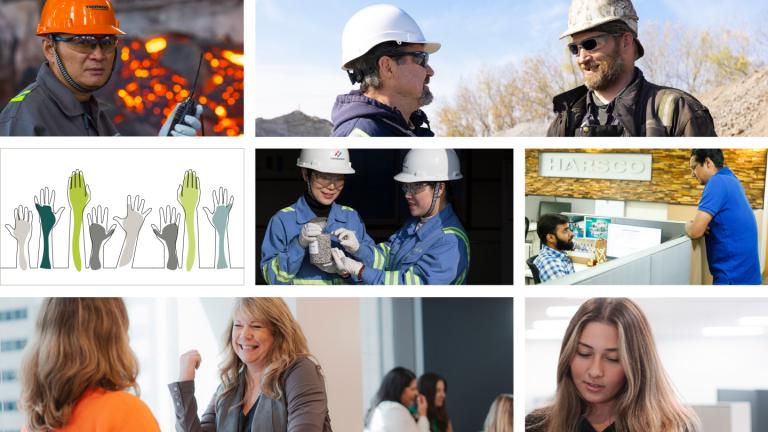 04
Leverage Perspectives
Leveraging different perspectives and experiences to drive growth and innovation throughout our company.
Employee Resource Groups
Belonging supports Employee Resource Groups (ERGs) that have been formed around a shared identity, interest, or experience. ERGs have their own missions and focus areas, but align in spirit and purpose with the core principles of Belonging. Enviri Women is the first ERG to have formed at Enviri.