Across cultures, time zones and organizational lines, our values are the link that connects us all. As the cornerstone of our shared Enviri culture, these values respect our overarching direction and purpose as a business.
Qualities we look for in our people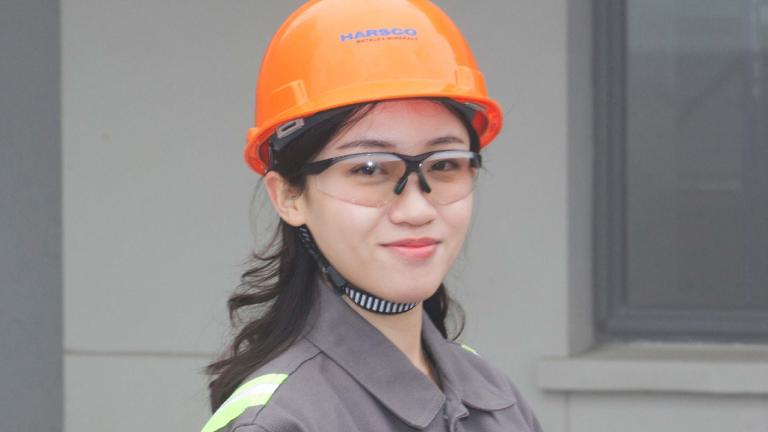 01
Employee Care
We are committed to safe, appealing work environments, market-competitive benefits programs and investment in personal development. We must treat our people as we would like to be treated ourselves, and we must attract and retain the very best talent throughout our organization.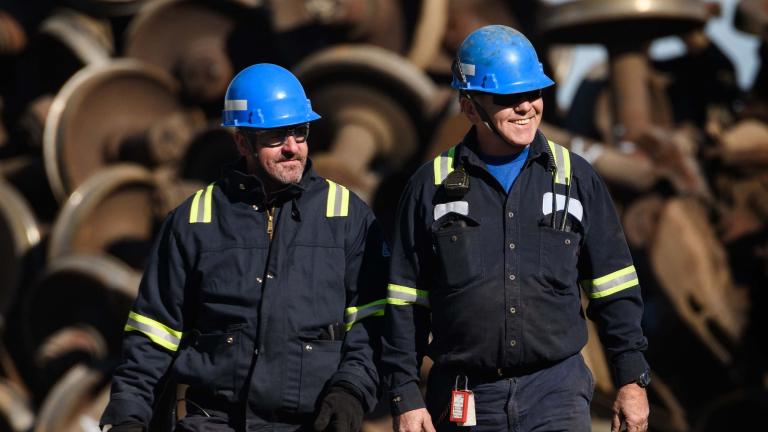 02
Passion for Winning
We are passionate about winning through creating exceptional value for our employees, customers and shareholders. Excellence is not an act, but a habit.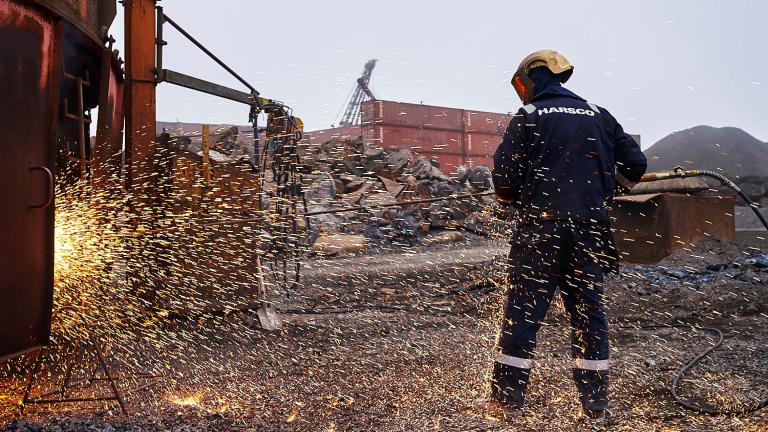 03
Satisfy the Customer
We are engaged in the relentless pursuit of customer satisfaction by listening to the customers' needs, and consistently delivering value that exceeds their expectations.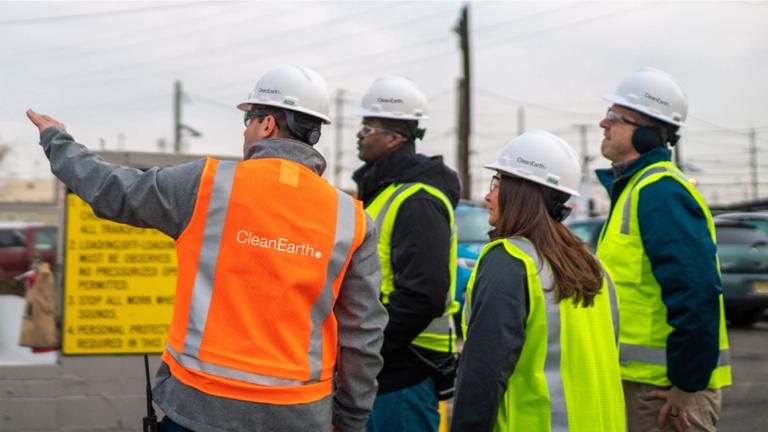 04
Inclusion
We strive to create an environment where all people are actively included. Our diverse global workforce is our most valuable asset. We must foster a climate in which every employee is encouraged to engage and dedicate his or her talents and experience.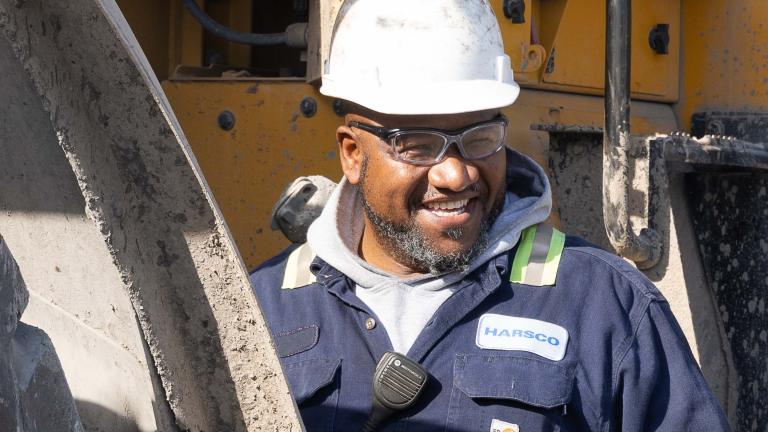 05
Integrity
We demonstrate an uncompromising commitment to ethical principles. We act ethically and in the interest of the customers we serve. We treat others with dignity and respect, and value honesty above all else.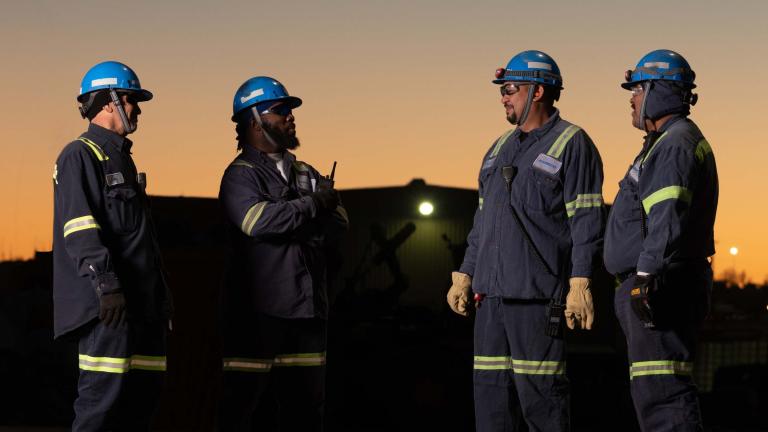 06
Respect
We respect all individuals and their contributions. Enviri will not tolerate discrimination or harassment of any kind. Our employees have a right to a safe, respectful workplace. Our management has a mandate to provide it.