Enviri around the world
A trusted global leader in environmental services and innovative solutions.
We operate across North America, South America, Europe, Asia Pacific and the Middle East and Africa (EMEA) in more than 150 locations in over 30 countries.
Making an impact at Enviri
For more than 170 years, Enviri has played a fundamental role in industrial progress, expanding across the United States and the world to deliver critical products and technologies to our customers and the markets they serve.
Qualities we look for in our people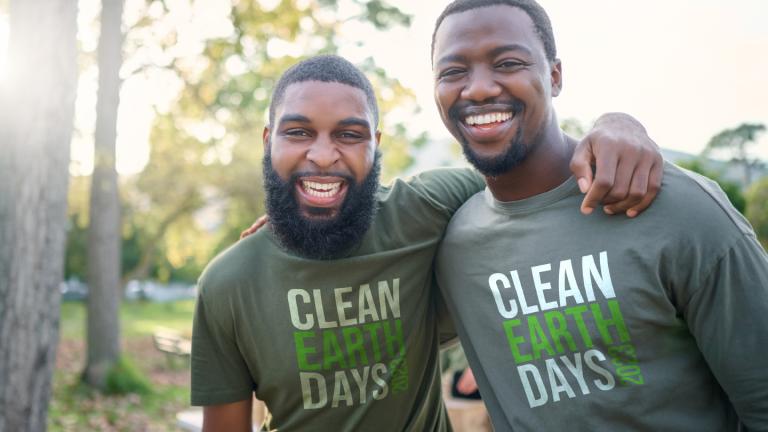 01
BE ENVIRONMENTAL
Have an unwavering determination to make the world cleaner and greener.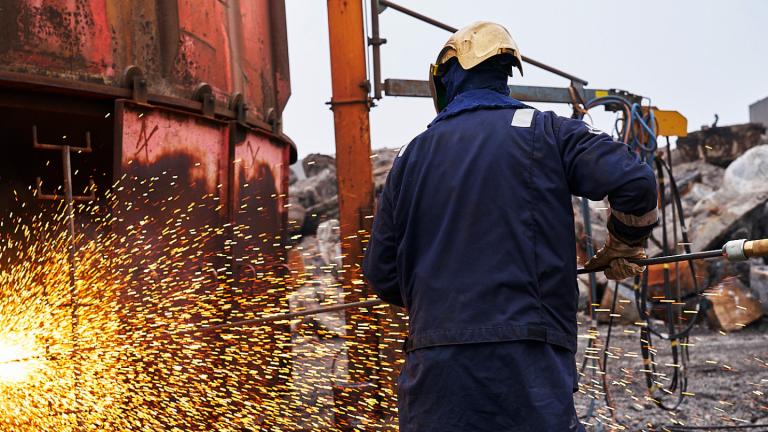 02
BE PERFORMANCE DRIVEN
Act with passion to deliver winning results.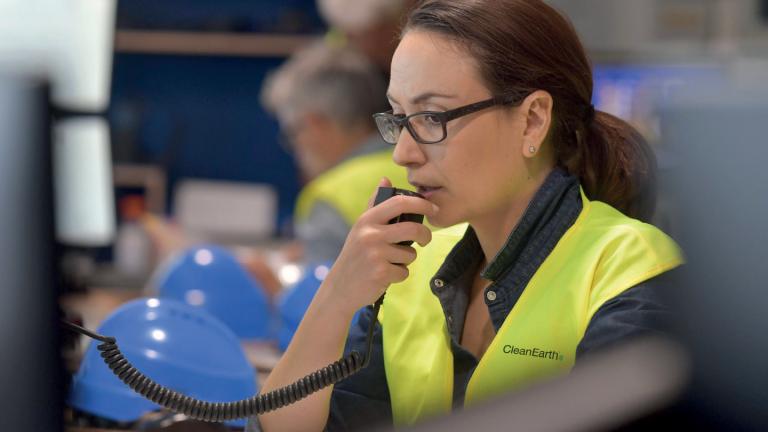 03
BE CUSTOMER FOCUSED
Actively listen to our customers' needs to exceed their expectations.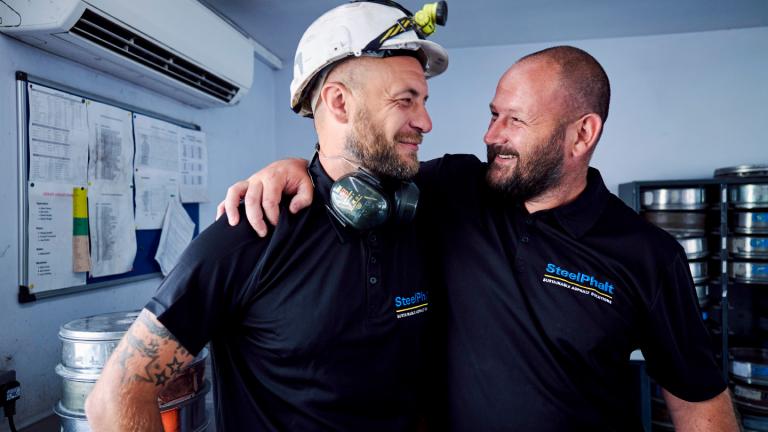 04
BE CARING
Embed safety into everything we do and treat each other as we'd like to be treated ourselves.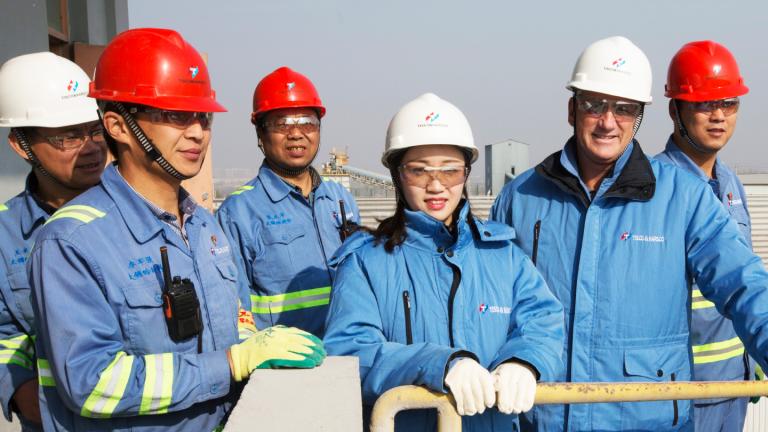 05
BE INCLUSIVE
Create a diverse, collaborative and inclusive workplace by embracing differences.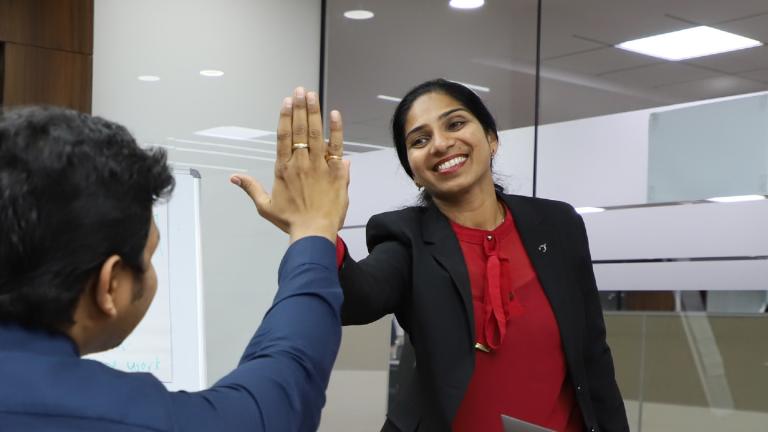 06
BE RESPECTFUL
Act truthfully and honorably to create a culture where people, opinions, and feelings are respected.