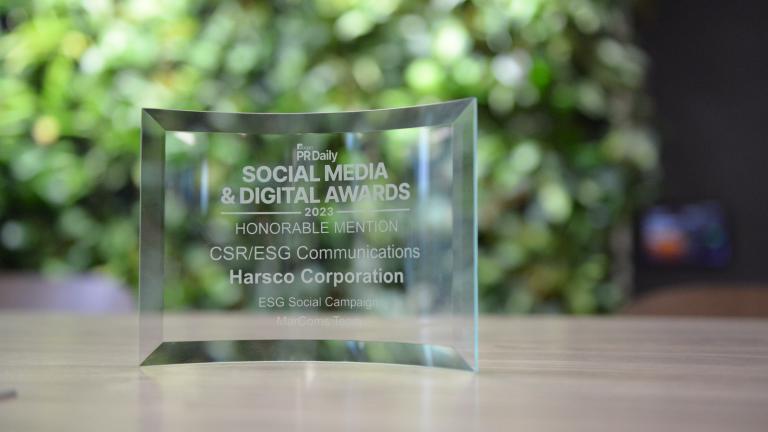 Each year, Enviri publishes its annual Environmental, Social and Governance (ESG) Report to share the Company's sustainability goals with the world. Enviri's 2021 ESG Report, published on October 4, 2022, was comprised of the Company's four focus areas: Inspired People, Innovative Solutions, Safe Workplaces and Thriving Environment. Along with the report, Enviri launched a robust social digital campaign to effectively share report highlights with employees, customers and stakeholders. The strategic campaign placed Enviri as a finalist in PR Daily's Social and Digital Awards in the CSR/ESG Communications category.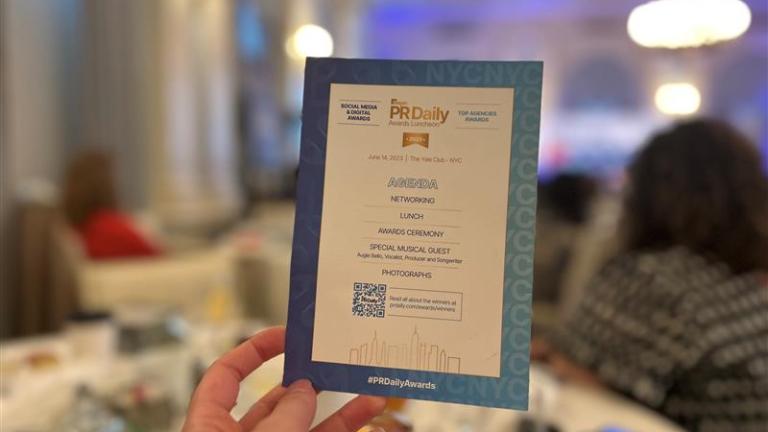 This competitive awards program spotlights campaigns that made a splash in the digital landscape and drove positive results for organizations. The CSR/ESG category specifically recognizes companies that are stewards of the environment and committed to giving back to the global community.
Enviri's social digital 2021 ESG campaign engaged a wide audience on social media contributing to the success of the report. Specifically, the campaign drove the highest engagement rates and impressions to date and contributed high levels of traffic back to the report itself.
This award serves as a testament to the success of Enviri's ESG Report and the efforts of employees Company-wide who contributed to the stories that were shared digitally.
Capturing the Inspired People focus area, Enviri shared the origin story of the Company's first ever employee resource group: Enviri Women. Seen here, this video celebrates many of the women who contributed to the success of this group.
Harsco Environmental and Clean Earth have worked to adopt a safety program called iCARE through the act of Visible Felt Leadership. In this safety video, Enviri also shared that its Harsco Environmental India division saw impeccable safety numbers going 5.25 million person hours without injury.
A perfect example of promoting a Thriving Environment is Clean Earth's commitment to recycling as much waste as possible; in fact, in 2021, Clean Earth recycled 93% of all waste processed, equating to 8 billion pounds. More about this accomplishment can be found here.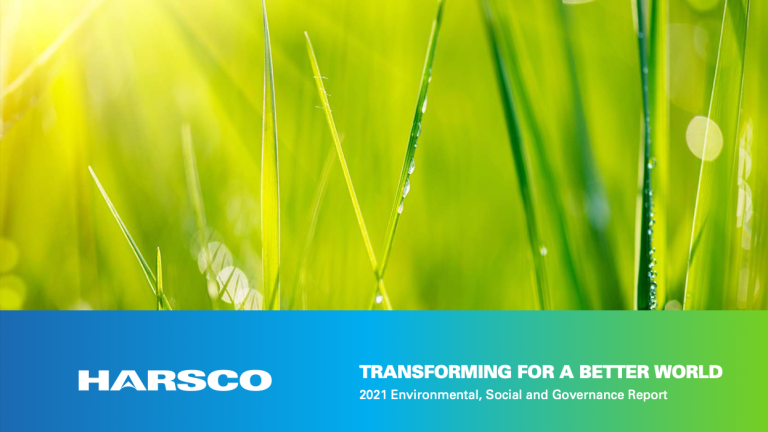 Enviri's Marketing and Communications Team accepted the finalist award on June 14 at the award ceremony in New York City. Other finalists included 3M, T-Mobile and Lockheed Martin.