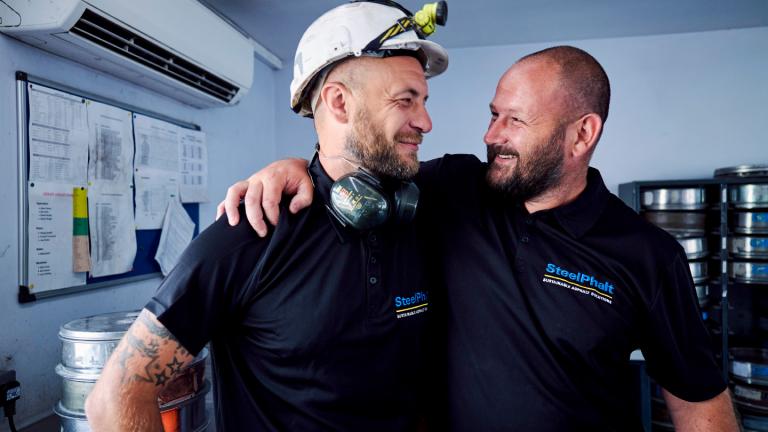 Across cultures, time zones and organizational lines, our core values are the link that connects us all. These values are embraced, applied, reinforced and celebrated throughout the Company. Under a new name, Enviri has updated its values to reflect the Company's improved commitment to developing and refining sustainable solutions to complex environmental challenges. These values serve as a roadmap for employees as they operate with integrity each day to deliver on their commitments to customers, communities and colleagues. Guided by these action-oriented values, Enviri and our employees are well-equipped to continue leading the charge to make a difference through sustainable solutions.
While we have revived our values, what has not changed is our overarching direction and purpose as a business.
Be environmental                                            
We are continuing to promote a cleaner and greener earth through the creation of environmental solutions. We embrace sustainable practices that preserve our environment and pave the way for a brighter future.
Be performance driven                                                
Our dedication to delivering superior results not only enhances customer satisfaction but generates value and growth for our stakeholders. We act with passion and commitment while setting high standards and continually striving for excellence.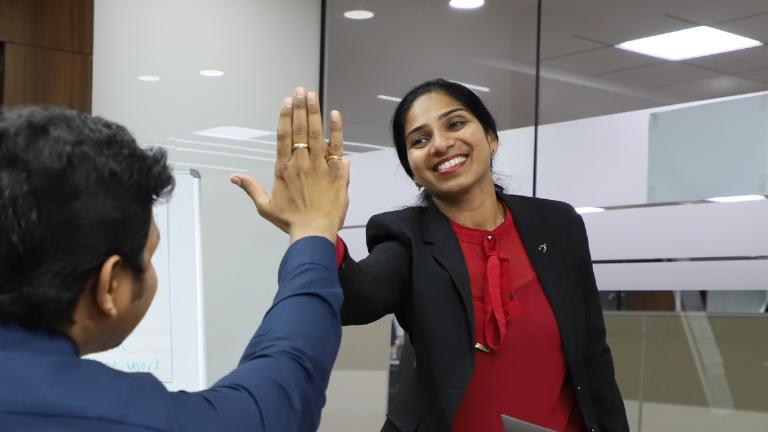 Be customer-focused
Customer satisfaction is at the heart of everything we do. We actively listen to customer needs and strive to exceed their expectations. We develop innovative solutions and guide our customers in their efforts to contribute to a sustainable future.
Be caring
We promote safety in our workplaces and foster supportive environments that enhance well-being, promote teamwork, and fuel productivity. Nurturing an environment of treating others how you would like to be treated helps everyone to feel valued, safe, and protected.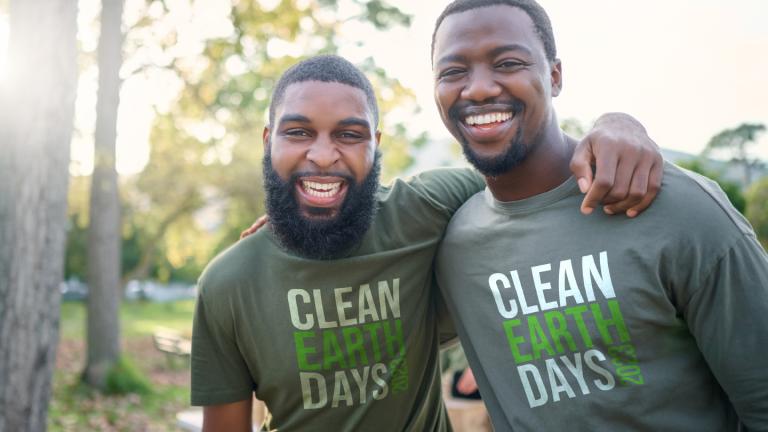 Be inclusive                                         
We embrace differing perspectives, experiences, and backgrounds to build a stronger, more inclusive environment where everyone is empowered. As a Company, we believe that a diverse and collaborative workplace promotes creativity, innovation and empathy.
Be respectful                                                               
We believe in the power of respect by creating a workplace culture where people's opinions and feelings are valued. We embrace diverse perspectives to cultivate an inclusive environment that nurtures professional and personal growth.