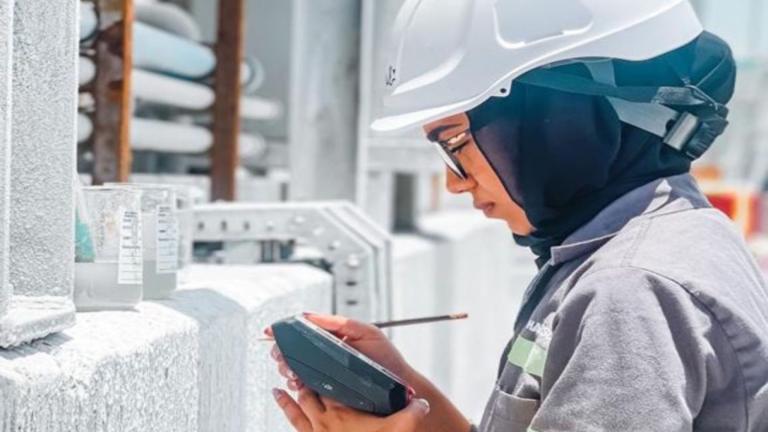 Our safety strategy is the glue that keeps our organization together. Harsco aims to keep people safe through the highest safety standards at all sites, ensuring employees return home unharmed every day.  
This year we focused on establishing a culture of ownership and accountability in which everyone is responsible for safety, and we developed leading safety practices and comprehensive training programs. We are proud of the fact that in 2021, Harsco achieved its goal to have a Total Recordable Incident Rate (TRIR) of 1.0 or less with a TRIR of 0.97.
In 2021, Harsco had a Total Recordable Incident Rate of 0.97, achieving its goal of 1.0 or less.
Over the past two years, Harsco Environmental India has launched more than a dozen strategic safety initiatives. Due to the success of these strategies, as of December 31, 2021, Harsco Environmental India has gone 5.25 million person-hours without an injury.  
Massive safety improvements continue by not treating safety as a one-time event and continuing to roll out our Visible Felt Leadership program: an intentional leadership model where every leader is consistently visible and leads in such a way that their teams know their leader genuinely cares for their well-being. Craig Kirby, Vice President of Harsco Environmental EHS says, "We should all celebrate our success to date, but as a cautious safety leader we still have a long way to go on our safety culture journey. However, we are committed to making it part of every employee's DNA."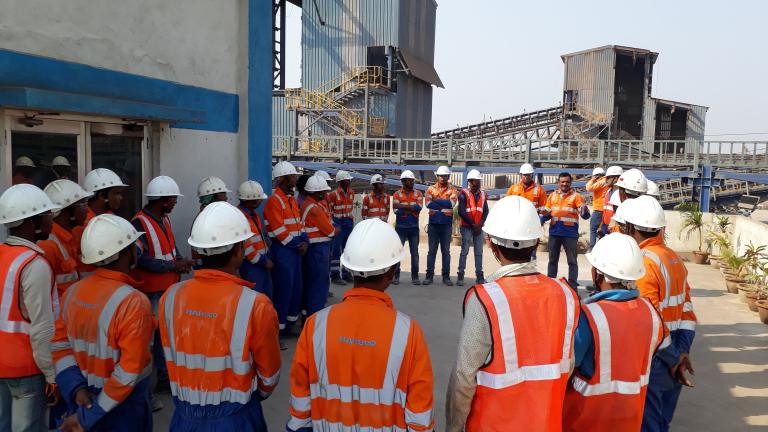 We are proud of how far we have come, but remember there is always work to be done to improve the safety of our team. You can continue to follow along here and on our social media channels to learn more about the people that continue to improve our culture of safety.